Change Process Management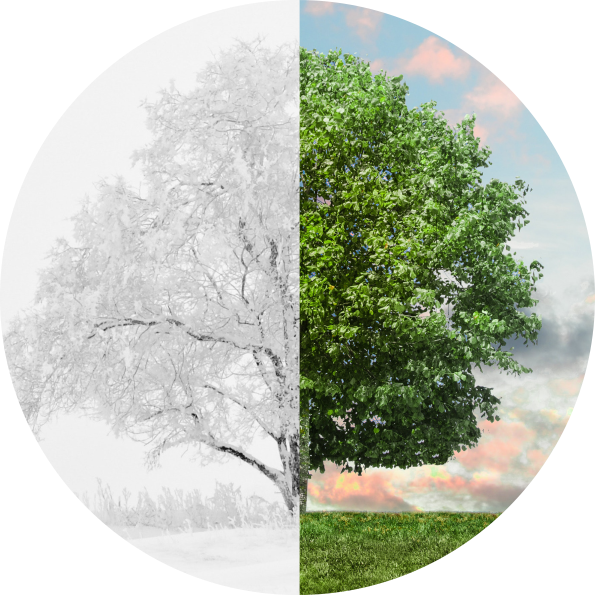 Inspiring Resilience Through the Change Process.
A great strategy, executed well, with poor change management will almost always fail. Effective change management recognizes that:
Change is a process, not an event.
Change begins long before, and continues long after its implementation.
Change requires support at a tactical, intellectual and emotional level.
Change is difficult. Even good change.
Resistance to change is feedback, not rebellion.
Let's Chat
Services
Dedicated Change Initiative Expert

If you have a specific initiative planned or in progress, we'll help you ensure its success by serving as a dedicated change process expert. This includes:

Developing a communication strategy
Developing a change strategy for before, during and after your initiative launch
Establishing change champions within the stakeholder groups affected
Gathering feedback and addressing key objections
Regular check-ins with your project owner
Attending your project meetings as needed
Change Process Playbook

We'll help you develop a Change Process Playbook, so that project owners throughout your organization can easily adhere to your change practice standards.
Change Process Training

Delivered remotely, or on-site, our workshop will prepare your team-members to effectively deploy a change in your organization.

This workshop is ideal for Executive Sponsors, People Leaders, Project Owners and Functional Change Champions.

If needed, we can customize our existing content and exercises to best serve your environment.
Custom Services

We'll tailor our services to your specific needs and environment to ensure your change initiative is a success.