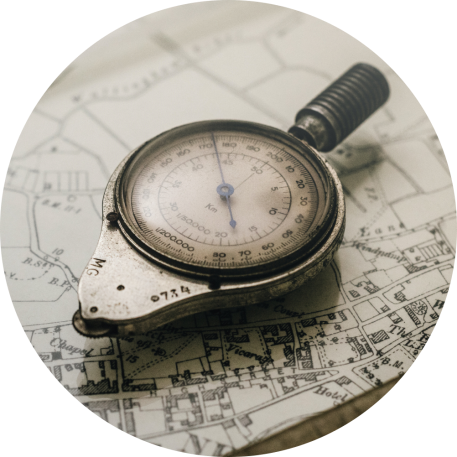 Clear. Focused. Coordinated.
It's amazing what you can accomplish when your entire organzation is coordinated, working toward the same clear set of goals.
Let's Chat
Services
Strategic Planning Playbook

We'll help you develop a simple common playbook to keep your leadership team coordinated.

Planning cadence and schedule
Roles and responsibilities
Objectives and initiatives
Cross-functional dependencies
Key assumptions
Communication strategy
Progress tracking and review
Planning Process Facilitation

We'll facilitate your end-to-end planning process to keep your leadership team aligned and on schedule. We'll essentially oversee the execution of your Strategic Planning Playbook.
Revenue Modeling

We'll work with you to dynamically model your revenue targets and their underlying assumptions.

Staffing
Marketing inputs
Sales performance
Revenue and customer churn
Pricing and discounts
Seasonality and key market conditions
Project Management Framework

We'll help you develop a clear and simple project management framework to keep your teams executing and communicating effectively on key initiatives.

Project ownership and sponsorship
Stakeholder buy-in
Resource commitment
Roles and responsibilities
Project setup
Tooling and tracking
Progress and communication
Decision-making and escalations
Train project management champions within each function
Sales Planning

We'll work with your Sales, Finance, Revenue Operations and HR leadership to design all elements of your Sales Planning.

Feedback and research
Sales role definitions
Territory design
Quota setting
Policy updates
Compensation plan design
Compensation plan document creation
Communication strategy
Custom Services

We'll tailor our services to your specific needs and environment.